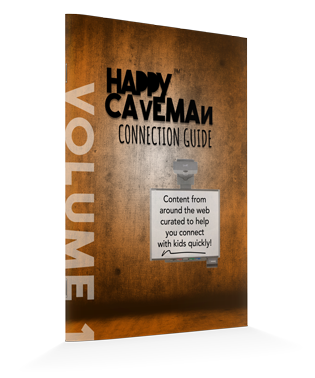 CLASSROOM CONNECTIONS MADE EASY!
Music playlists and video resources to jumpstart connection in the classroom.
"The precursor to ANY content has to be connection!"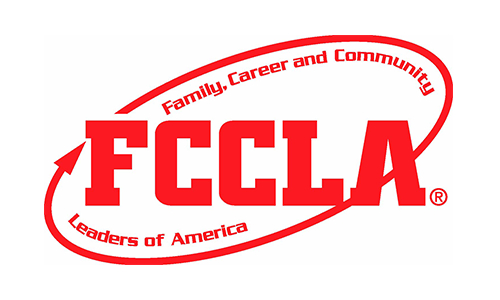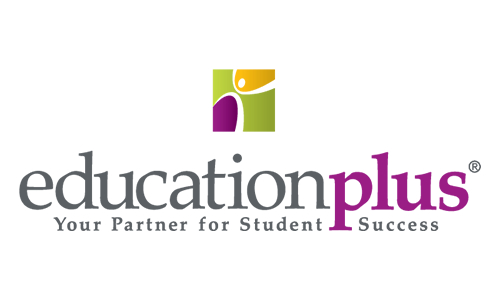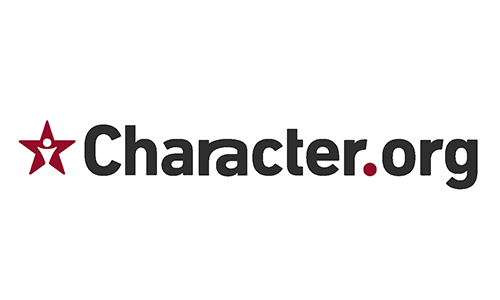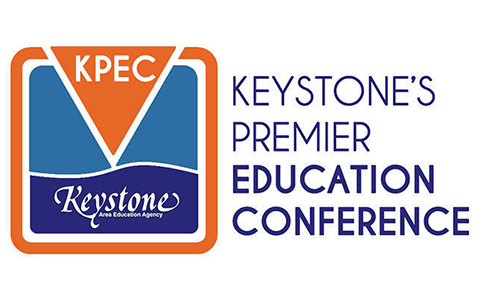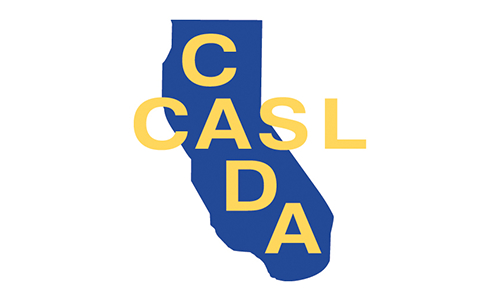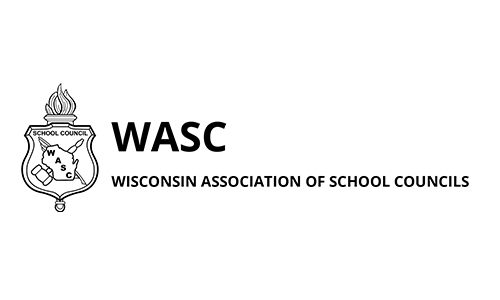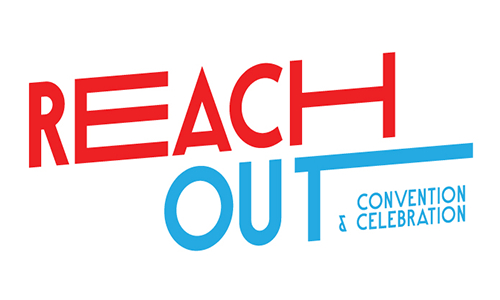 Joe works with students (all grade levels), educators, and parents. He can be hired for a single keynote, a 1/2 day, or a full day.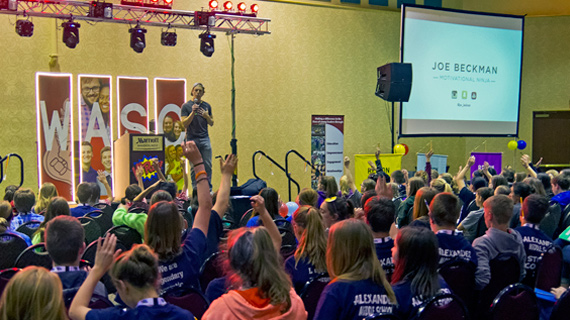 STUDENTS
Assembly Talks
/

Conference Keynotes

/

Leadership Training

Joe's ability to connect humor & heart…story and message…inspiration and personal reflection…connects with youth in a way that is both unique and unforgettable.
"You were amazing! It was so much fun!"
– Brady, 11th grade, Andover High School
ADULTS
District Talks
/

Conference Keynotes

/

Professional Development

If you're looking for a dynamic, soul-inspiring speaker, who will IGNITE your audience, and deliver practical tools they can use immediately in their classrooms…contact Joe today!
"Thank you, thank you, thank you! I am SO excited for the upcoming school year!"
– LeAnn Ede, West Delaware Community Schools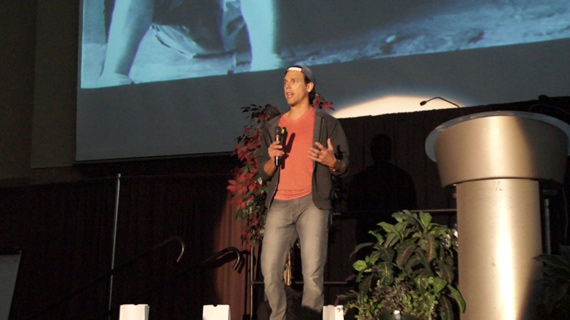 "Joe was the most highly rated keynote we've ever had."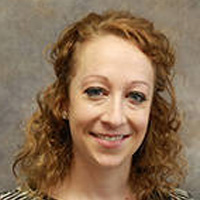 Tesha Ruley
Director of Educational Services, Keystone Area Education Agency
"Joe's great in front of kids; he's great in front of teachers. Every time I go to his presentations I leave inspired."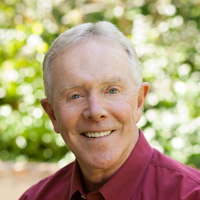 Dr. Hal Urban
Educator & Best Selling Author of Life's Greatest Lessons
"Our students were engaged from start to finish. When I asked our teachers if this was a good use of instructional time, 100% of the responses were 'definitely'."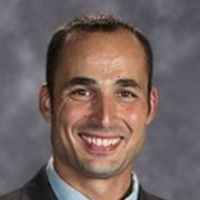 Troy Harcey
Associate Superintendent of Instruction, La Crosse, WI
"Bottom line…if you're looking for a speaker to engage, motivate, and genuinely connect with your crowd, Joe's your guy. This is the highest recommendation I can give."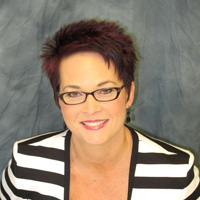 Dr. Jennifer Tiller
Chief Academic Officer, EducationPlus
"Joe Beckman, you are truly a motivational ninja. You have inspired me to think and actually DO something that will change someone's day for the better. I hope you keep inspiring kids and adults all over to do better!"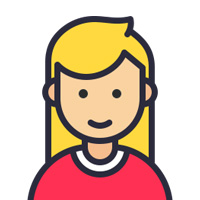 Lucy Boland
Student, Northfield MN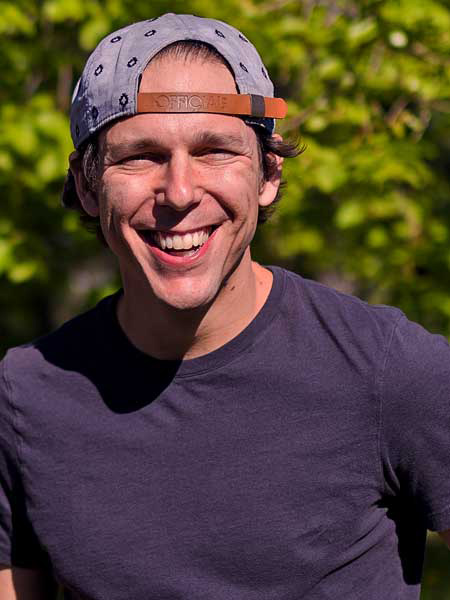 Hi! I'm Joe.
Our schools are experiencing an unprecedented shift.  Student loneliness is at an all-time high, while self worth and belonging are at all-time lows.  And the culprit is a lack of human connection.
One Simple Mission;
Reclaim Human Connection
Over the last 15+ years I've spoken in educational settings all over the world with one simple mission… to reclaim human connection.
Whether it's a Middle School in Minneapolis, a Professional Development workshop in Montana, or an International Conference in Malaysia…people are craving connection.
It's only when we stop and slow down, separate from our screens, and truly listen to each other's stories, that we can course correct, and give our youth the best chance to leave their mark on this world.
Let's talk more today!
Contact Joe
When you're investing in an outside speaker, whether you're an Event Planner, a School Administrator, or an enthusiastic Educator, your reputation is on the line.   The speaker could be good (most people) or they could be amazing! (few people)
That's what we do…deliver amazing talks that inspire amazing change. Please share with us the info on your event and we'll be in touch!
You're awesome!
-Joe